This film was created by:
Natalie Rodriguez, Mohammed Khan, Muhammad Haq, Alice Rodriguez, Hodo Yusef, and Joel Perez—students of Freedom and Citizenship, 2015-2016
Teaching Assistant: Max Ridge
DO SOMETHING NOW!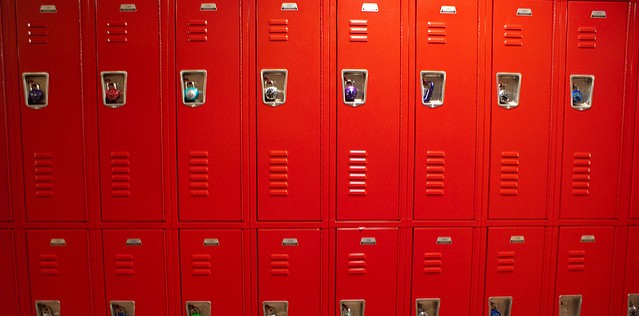 Dear Carmen Farina and James P. O'Neill,
Children build up their lives based on what they learn from the early stages. What will a child at the tender age of 12 learn, when they are prematurely exposed to metal detectors? We pose this question to provoke thought. The hope is that our New York City schools intend to assist in raising free, law abiding citizens. However, when a child walks into a place of learning and is greeted with the hostility of a correctional facility, we are forced to ask what and who are our children really learning to become? Children cannot thrive in place where they are treated like criminals upon entry. About 100,000 New York City schools students are subjected to metal detectors and searching. Thus, as current and past students, we are petitioning the use of metal detectors within New York City schools.
When we think of the school-to-prison pipeline we are forced to think about the obvious topic of race and economic status. Children that come from areas which are lower income are being exposed to a type of psychological oppression which then produces adults that are more likely to join the prison system faster than the workforce. Once exposed to a child so early eventually this becomes the norm. As if to suggest that it is the norm to be a part of an institution that uses extreme punishment methods to "teach" discipline, just like school but instead it is now called prison.
The question is what future are we hoping to have. A future where a child is sent to school to truly learn and become the best they can be with the highest of hopes and dreams.The alternative would be a future where the majority of our young woman and men have lost hope and given up on life before even starting because they never felt like they were given a fair chance.
We stand by our petition to end the use of metal detectors in our schools.
Know What's Happening, Know your Rights!
Police Brutality & Mass Incarceration In New York City
A Very Short Introduction
Freedom & Citizenship
2016 – 2017
Download and Print Informational Brochure
This information was created and compiled by: Allen Matthew Pita, Jacqueline Hernandez, Nami Gates, Saran Kane, Tiniya Taylor, Erybel Gomez, Johanny Hernandez, Rehnuma Rinti, Balla Cisse, Darwin Hidalgo, Gabriel Murrieta, Ibrahim Zeme, José Peña, Kimberly Marte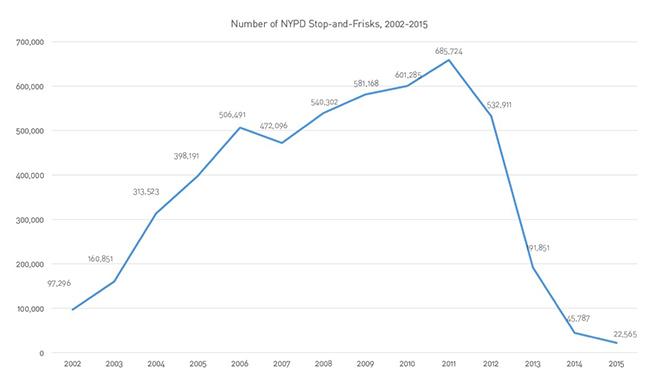 Policing in New York
This graph shows the rise and fall of "stop & frisk" policing in New York City. Activists fought to end this practice, and stops fell from nearly 700,000 under Mayor Bloomberg in 2011 to under 23,000 in 2015 under Mayor de Blasio.
Mayor De Blasio has done a lot, but what this graph doesn't tell you is that about an average of 87% of these people that were arrested each year were found innocent and 54% of those who were arrested were black.
Discrimination still exists so we still have a long way to go. Hoping for it to get better won't help, because our President is in favor of this biased policy and could even implement it on a federal scale.
We must not wait for something to happen. We must act before it does.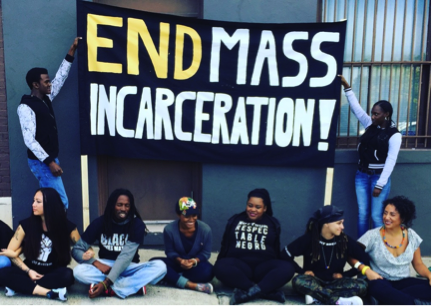 How to protect yourself during a police encounter:
Be careful what you say to the police. Everything you say can be used against you.
You have the right to not speak. To exercise this right, "I would like to remain silent."
You do not have to say yes to a search of yourself, your belongings, your car or your house. If you do consent, it can affect your rights in court.
To File A Police Misconduct Complaint, Contact the Civilian Complaint Review Board by calling 311 or by visiting www.nyc.gov/html/ccrb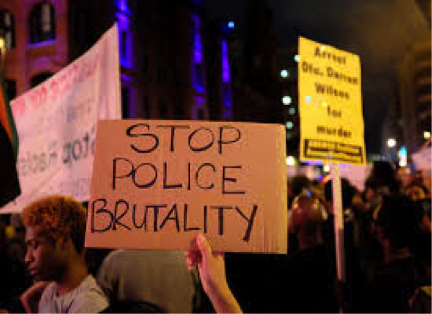 Incarceration Nation
America is officially the world's leading jailer. We hold 5% of the world's population but 25% of its inmates. More than 2.2 million people are behind bars and there are ten times more black people in jail than whites for drug offense but whites use drugs at around the same rate.
The United States spends over $80 billion dollars every year on state prisons, federal facilities and local jails. To keep an individual behind bars usually takes from $20,000- $50,000 per year. It's a lot of money spent on something that has no benefit on people within the state. Since it is so expensive to keep someone behind bars, only people who commit murder, drug trafficking or any other serious crime should be punished and go to prison.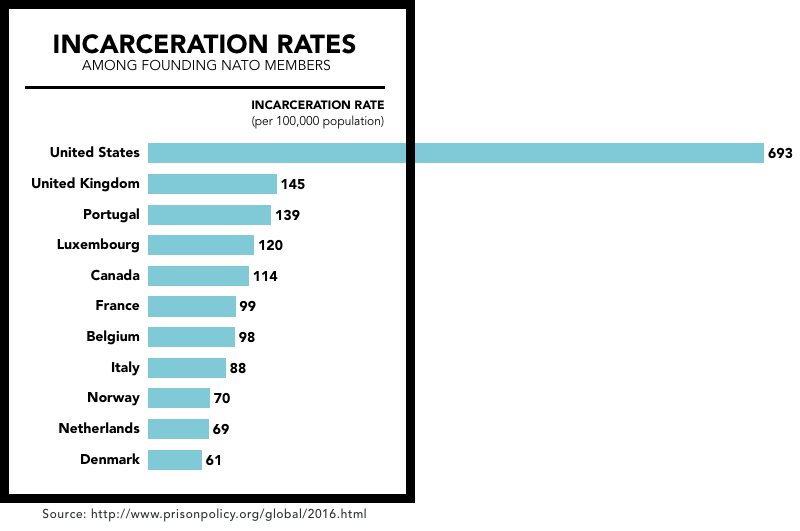 You Can Make a Change TODAY!
Get involved by:
Joining protests in your neighborhood/community
Informing yourself and others about your rights
Keeping yourself updated on current events in your community