Image Carousel with 5 slides
A carousel is a rotating set of images. Use the previous and next buttons to change the displayed slide
What We Do
Freedom & Citizenship is a free educational program for New York City high school students run by the Center for American Studies at Columbia University. Each year we recruit 45 low-income high school juniors to join our program from July through May. Our year-long program incorporates three distinct offerings:
1. A four-week residential summer program
2. Senior year college application support
3. A nine-month after-school project in civic leadership
F&C begins with a four-week residential program for students entering their senior year of high school. After a weeklong orientation to college life and the humanities, students meet daily in small, intensive seminar classes taught by college professors.
Our political philosophy course is modeled on Columbia's Contemporary Civilization syllabus and mirrors the pace and rigor of a college seminar. Undergraduate teaching assistants guide students in reading, writing, and study skills during afternoon and evening tutorial sessions.
Learn more about the summer seminar here.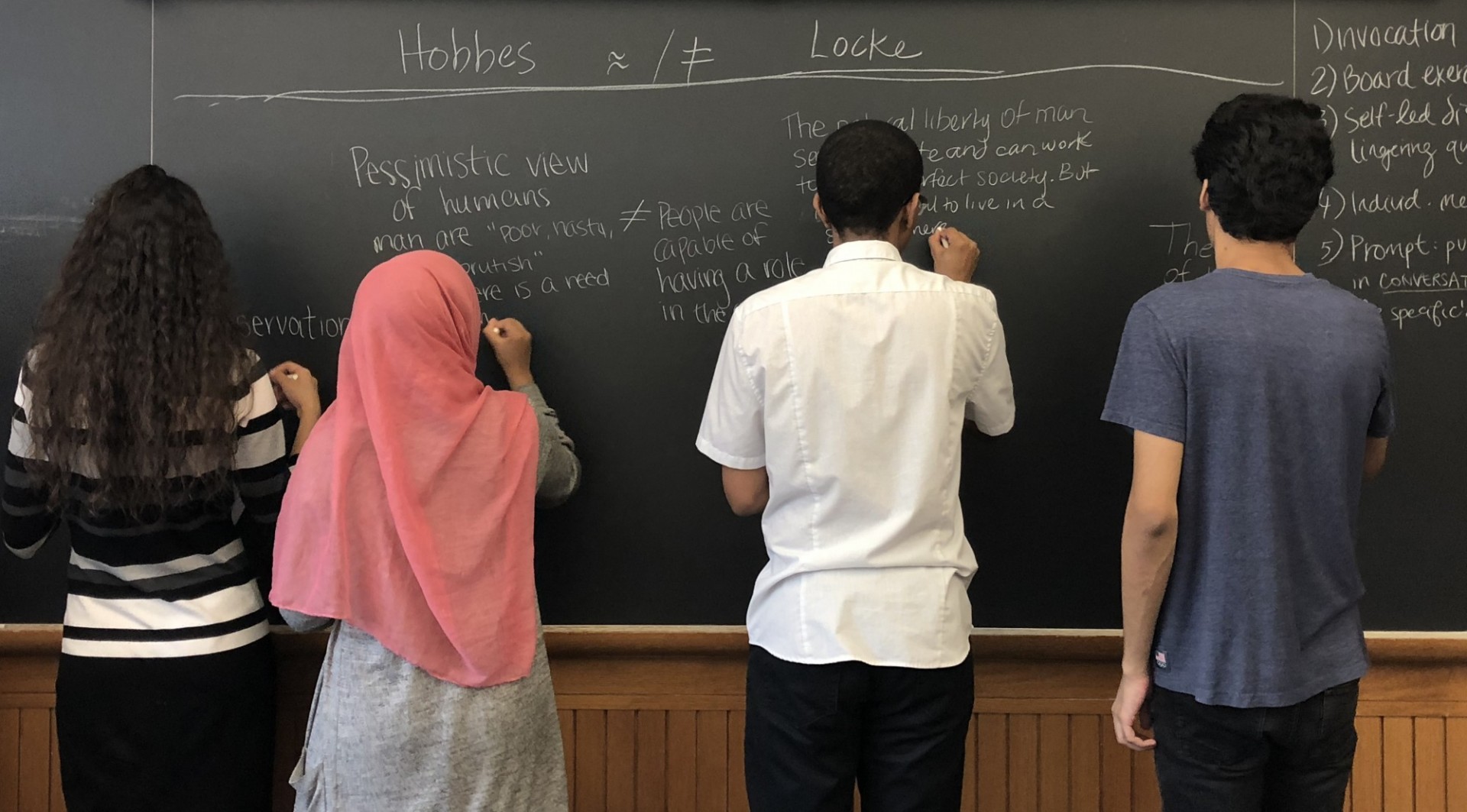 We partner with the Roger Lehecka Double Discovery Center at Columbia University to provide our students with comprehensive college application support.
In addition to professional college counseling from experienced staff, each student has the opportunity to receive one-on-one college mentoring from Columbia undergraduate volunteers.
Each senior receives a letter of recommendation for college written by their seminar professor about the student's individual contributions to the classroom and skills as a writer.
Learn more about college access here.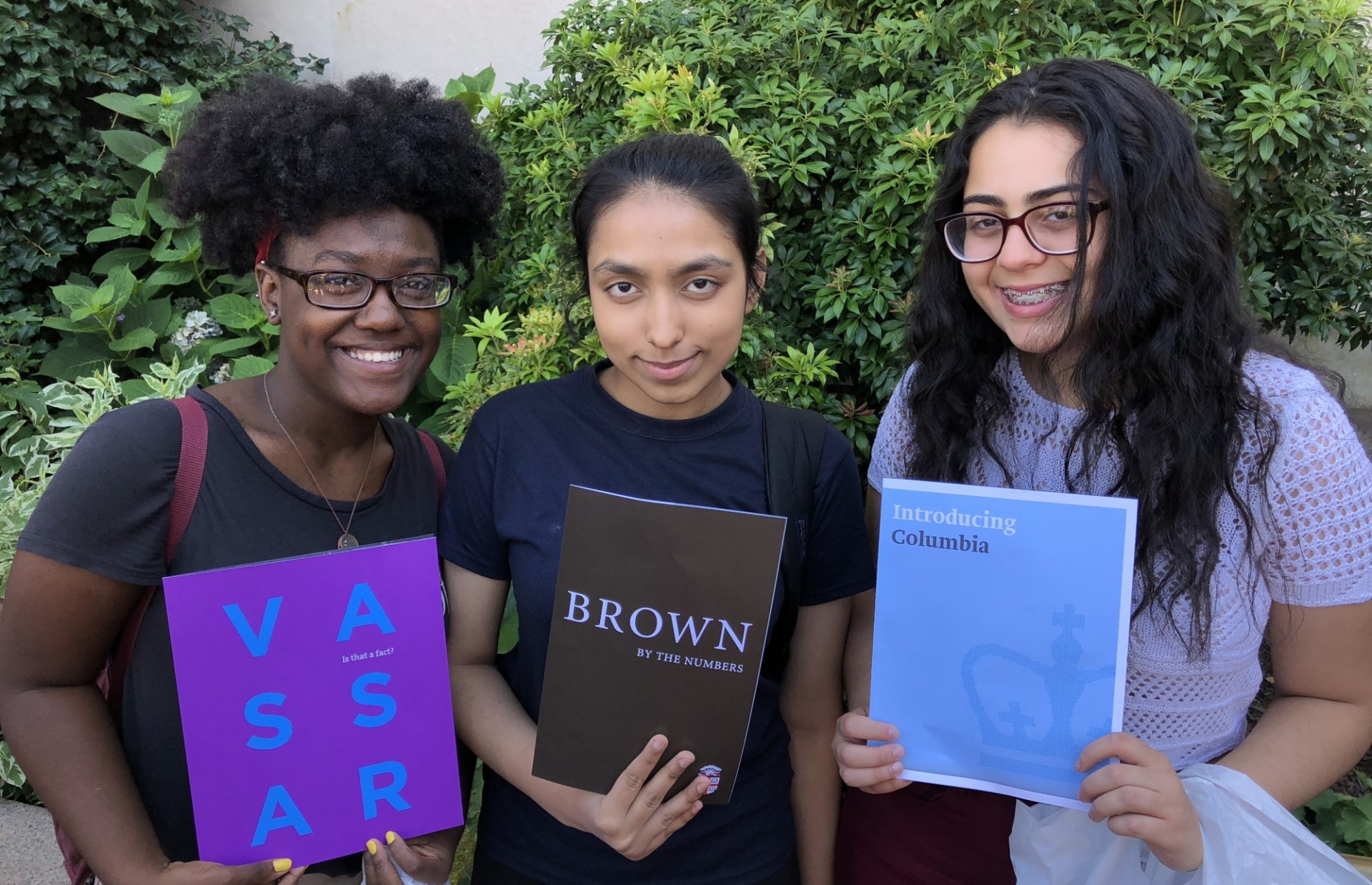 Beginning in September, students put theory to action building civic projects on contemporary political issues. Students work in small groups led by their summer teaching assistants where they learn the history, issues, and strategies of civic engagement. Meeting bimonthly, students conduct independent research, attend events in their communities, and finish the year by developing a "call to action" for their peers.
Past groups have lobbied high school principals to institute programs that reduce school suspensions, developed a healthy relationship curriculum to teach in middle schools, and disseminated resources for undocumented students applying to college.
Learn more about our civic leadership programming here.