Congratulations Johanny Hernandez!
By
Declan McLaughlin
Edited by Gabriella Marie Ferrigine
December 02, 2021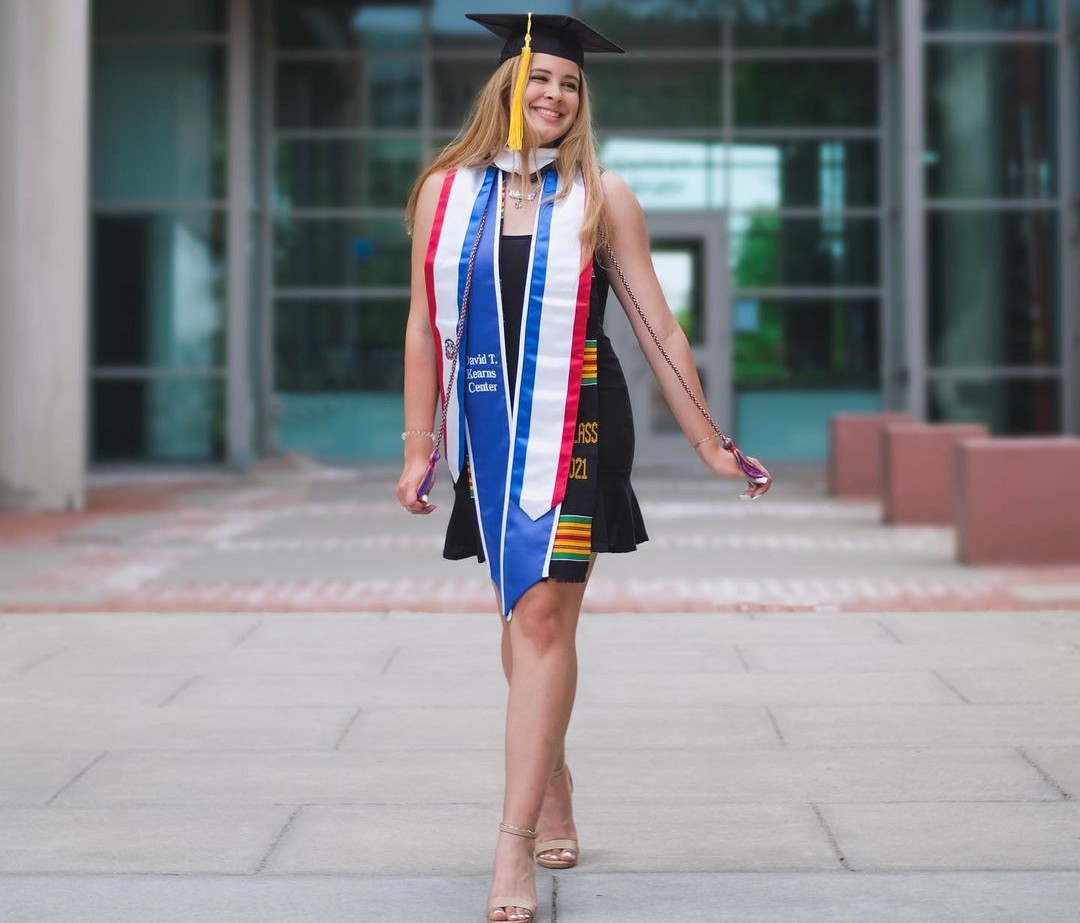 The expression "Go big or go home" perfectly encapsulates Johanny Hernandez's attitude towards her education. She is a first-generation college student who recently graduated from the University of Rochester with a Bachelor of Arts in Biology — but she's not done. 
Johanny is on track to become a Doctorate Nurse Practitioner, a path she has chosen in order to help others. As a first-generation college student, Johanny was under a lot of pressure to succeed, but with her older sister as a role model, Johanny understood that hard work and dedication could do wonders.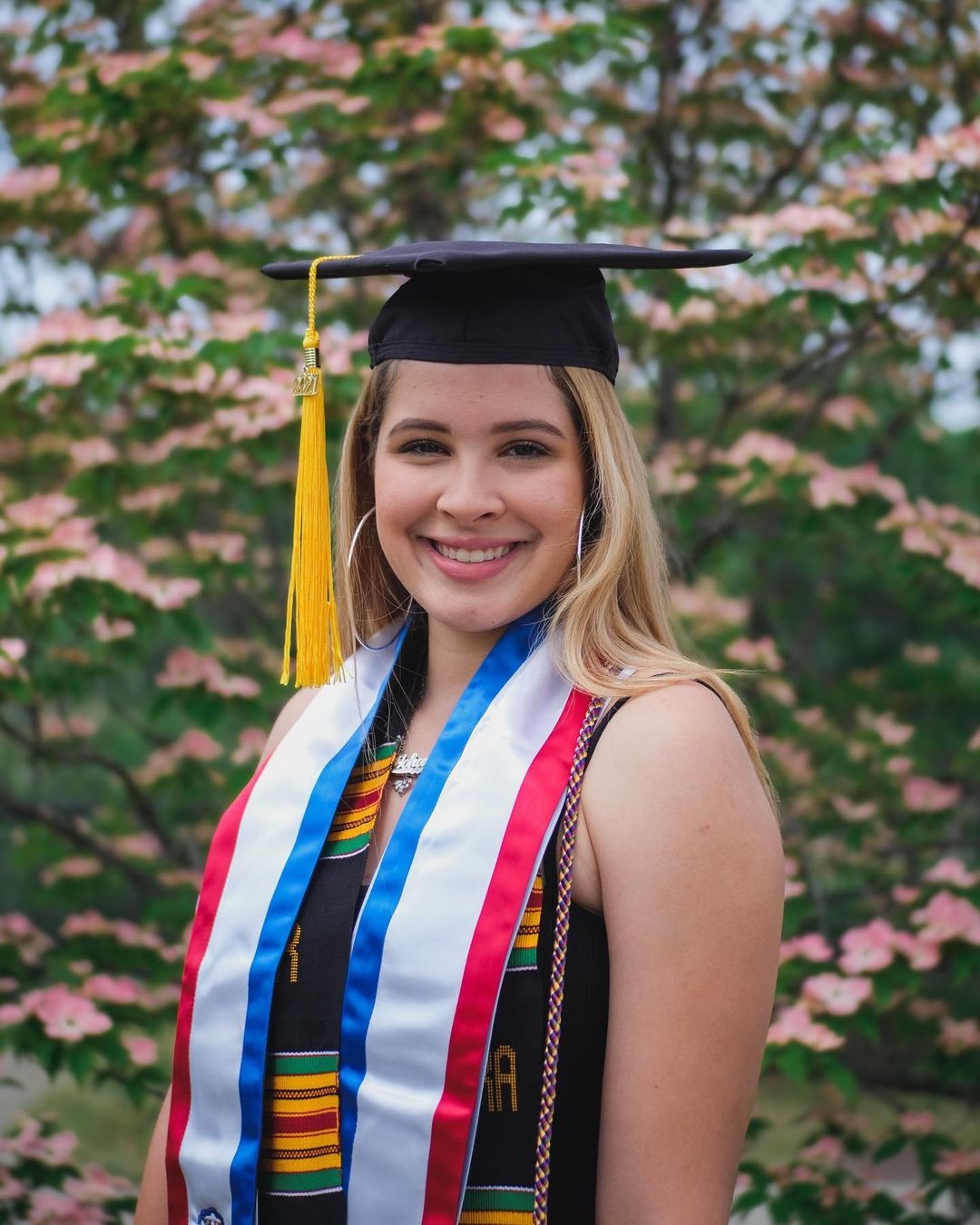 Following in her sister's footsteps, Johanny took part in the Freedom and Citizenship program and was pleasantly surprised. She had heard great stories from her sister who was a student in F&C in 2014, and later an RTA, but she wasn't certain about it until she experienced it herself. "Honestly I thought [Freedom & Citizenship] wasn't going to be as fun or as interesting, but as I was writing all the assignments we had to do...it was really fun," she said.
Johanny entered the University of Rochester with enhanced writing skills and motivation that she partially credits to the Freedom & Citizenship program. "It did make it a little bit easier for college in terms of writing and having to get up early." While Johanny was in college, her favorite class was Biology 399, a community-engagement course in Biology. As part of the class, Johanny visited high schools in the Rochester area, created a lesson plan, and taught local high schoolers about biology and pathogens.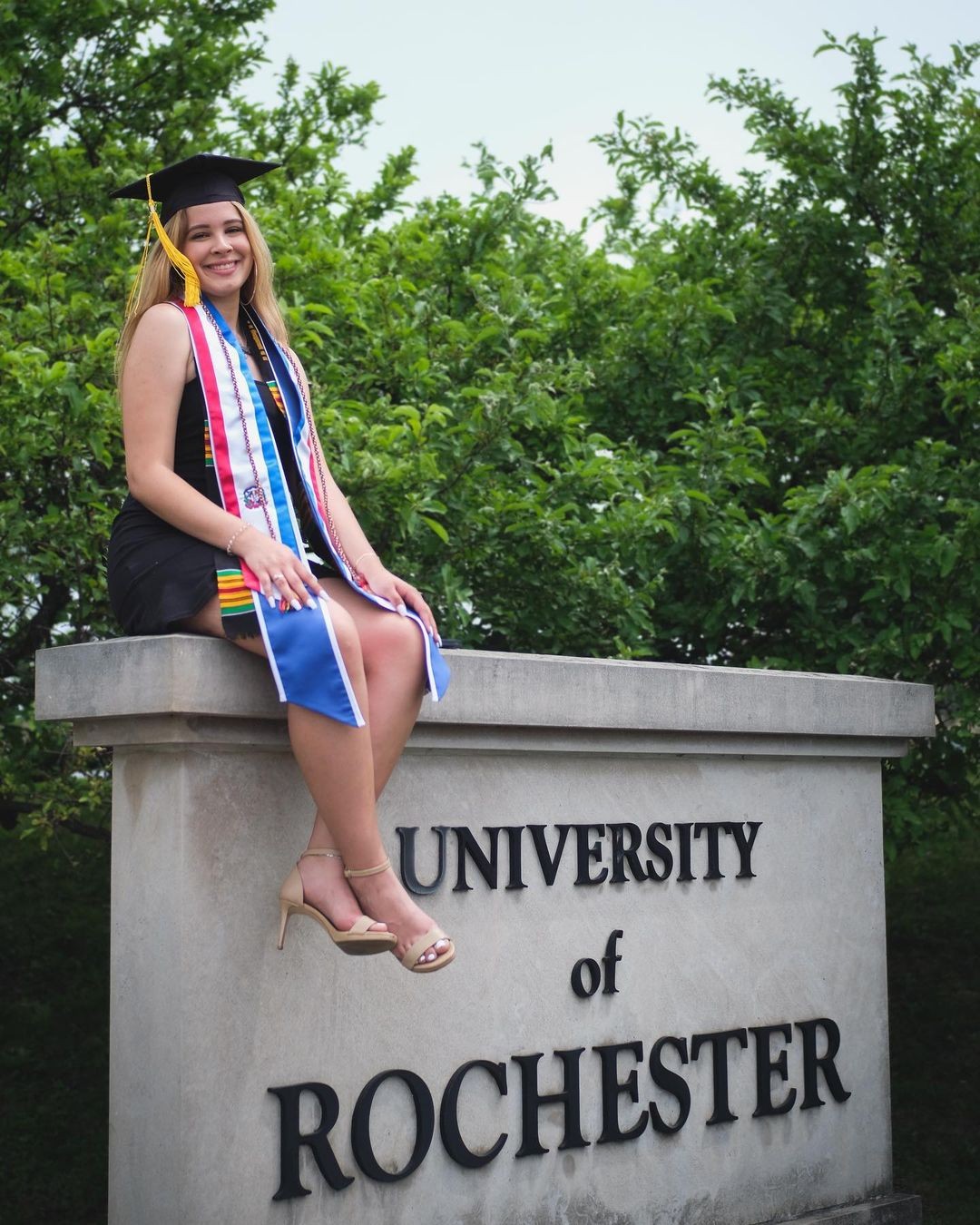 Johanny feels that her success in Biology 399 was due to the leadership skills she had developed during her sophomore year. She had a plan to start a dance team in collaboration with the Minority Association of Premedical Students (MAPS), but it was not easy. To start the team, Johanny had to find volunteers, time, and space to practice in order to audition for approval. Despite all these obstacles, Johanny was able to found and lead the MAPS dance team at Rochester, demonstrating her leadership skills and motivation to help others achieve.
Johanny's dedication makes it possible for her to achieve her spectacular goals and help many people. She is very appreciative of Freedom and Citizenship and the skills it gave her, and Johanny has this advice for students who are just starting the program: "Take it seriously, because it can help you make great connections."