GET CONNECTED:
Organizations That Need Your Help
There are a lot of ways to get involved in the climate change movement. Find the cause that matches your interests and visit their websites to learn how you can support them.
Although the World Wildlife Fund for Nature(WWF) is not strictly to help with Climate Change, the WWF ensures the preservation of nature as well as the future of nature. The WWF works in 100 countries and is supported by more than one million people in the United States and nearly five million people globally. WWF's way of working combines global reach, science, and ensures the delivery of innovative solutions that meet the needs of both people and nature.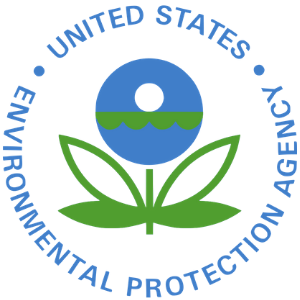 The Environmental Protection Agency (EPA) is an independent agency of the United States federal government for environmental protection. President Richard Nixon proposed the establishment of EPA in 1970. The EPA was established to merge in one agency, a variety of research, monitoring, and enforcement to ensure environmental protection. Since its inception, The EPA has been working for a cleaner, healthier environment for the American people.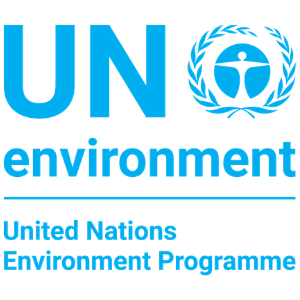 The United Nations Environment Programme is the leading global environmental authority that sets the global environmental plan, promotes a unified execution of the environmental dimension of a sustainable community within the United Nations system, and serves as a great authority group for the global environment