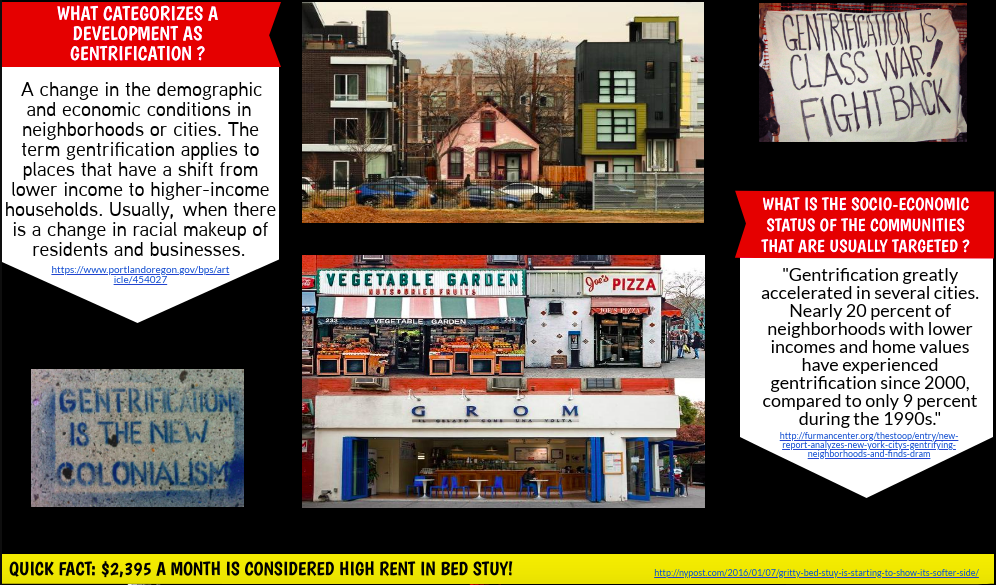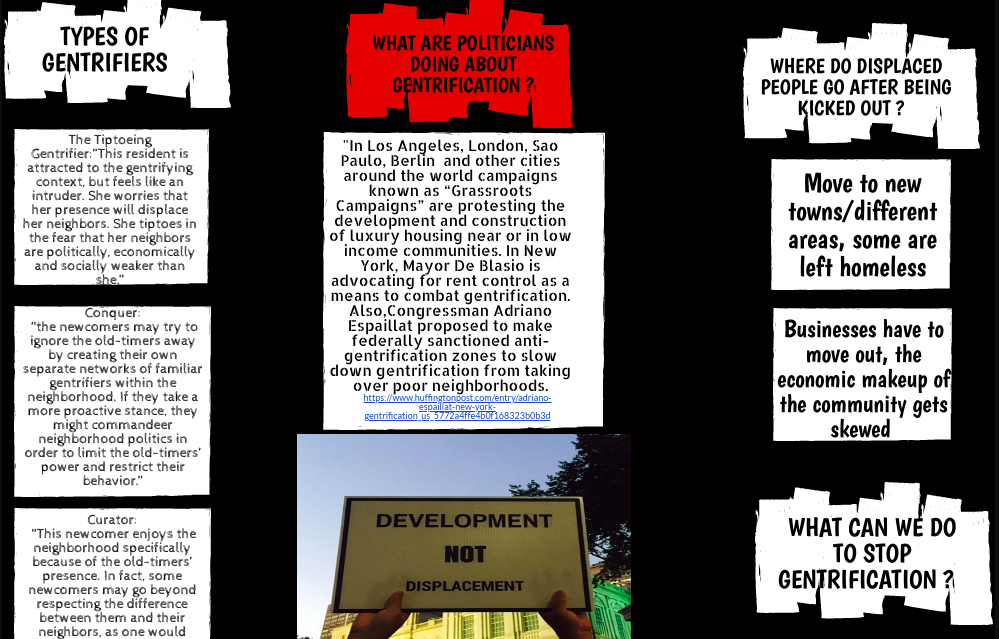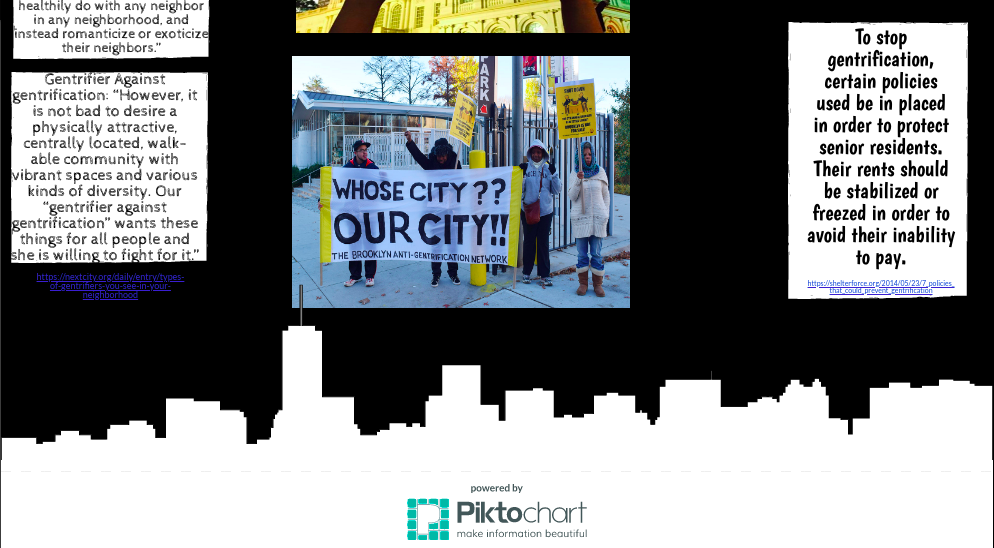 Join the Resistance!
We use Resist Bot to contact our representatives and tell them why gentrification matters to us and what we want them to do about it. Send a facebook message or text RESIST to 50409 to start contacting your representatives.
Don't know who they are? No worries! Resist Bot will ask you for your address and will tell you the names of your congressperson, senators, and governor. Then you can choose who to contact! We suggest sending the following letter to your governor. You can copy and paste it into a text, edit it to fit your own personal story, or write something entirely unique to you!
Don't forget to share it to social media so your friends can learn how to join the resistance. And tag Freedom and Citizenship!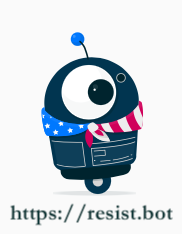 ---
Hello Rep. _________,
My name is __________ and I am writing to you concerning the growing issue of gentrification in the urban areas of my district.
The issue of gentrification causes displacement of local businesses as well as residents in the community. This hurts consumers and businesses large and small.
On behalf of my community, I urge you to pass rent regulation plans to therefore make housing more affordable to residents.
I urge that you compel private developers to build low-cost rental units.
The current policies allow gentrification to occur in predominantly urban communities with a high concentration of people of color. This influx of new tenants leads to gerrymandering, which often weakens our voting and political strength during elections.
Do what you can to ensure that businesses and residents remain protected.
Thank You!